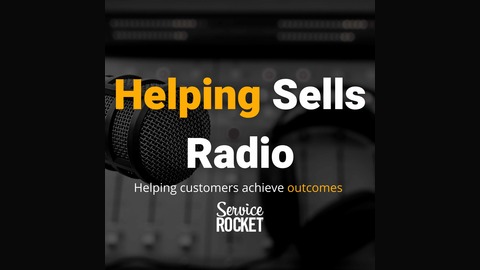 A revisionist history of B2B software goes something like this:
In the beginning, customers bought shrink-wrapped software from salespeople at software vendors.
In the beginning, vendors made their money on service contracts. Vendors knew that contract signature essentially guaranteed predictable revenue and good economics.
Then, Salesforce came along. B2B SaaS was born. The world changed.
Now, customers buy access to SaaS platforms, not shrink-wrapeped software.
Now, vendors have much more sophisticated economics, with higher upside for winners.
Now, vendors are not selling those nice service contracts any more, but are still looking for predictable revenue -- and often hunting for silver bullet to guarantee their economics.
The hunt for better SaaS economics takes us through usage data, customer success, and more. And it was just one topic we talked about on
Helping Sells Radio
the other day.